They taste like full bodied beer, they
have all the flavor... without all the calories
and carbs that come with normal beer.
And, it's absolutely delicious!"
As Seen In "The New York Times"
"One summer day in 2018, Sean Boisson was washing his car in Sonoma, Calif., when a bubbly little epiphany arrived. He asked his younger sister, Brittany Rossi, who was helping, if she wanted a second beer.."
*Read More Click Link*
I can definitely see a place at the
table for this once the New Year's
resolutions start rolling in."
Thank you so much for crafting Bella Snow! I have been wanting a great tasting beer that doesn't give me a hangover and finally you are here!.. I've been bringing Bella Snow with me everywhere I go so I don't have to drink wine or higher alcohol content beer. Thanks so much! You guys rock!
Heidi R - Petaluma, CA. One Very Happy Customer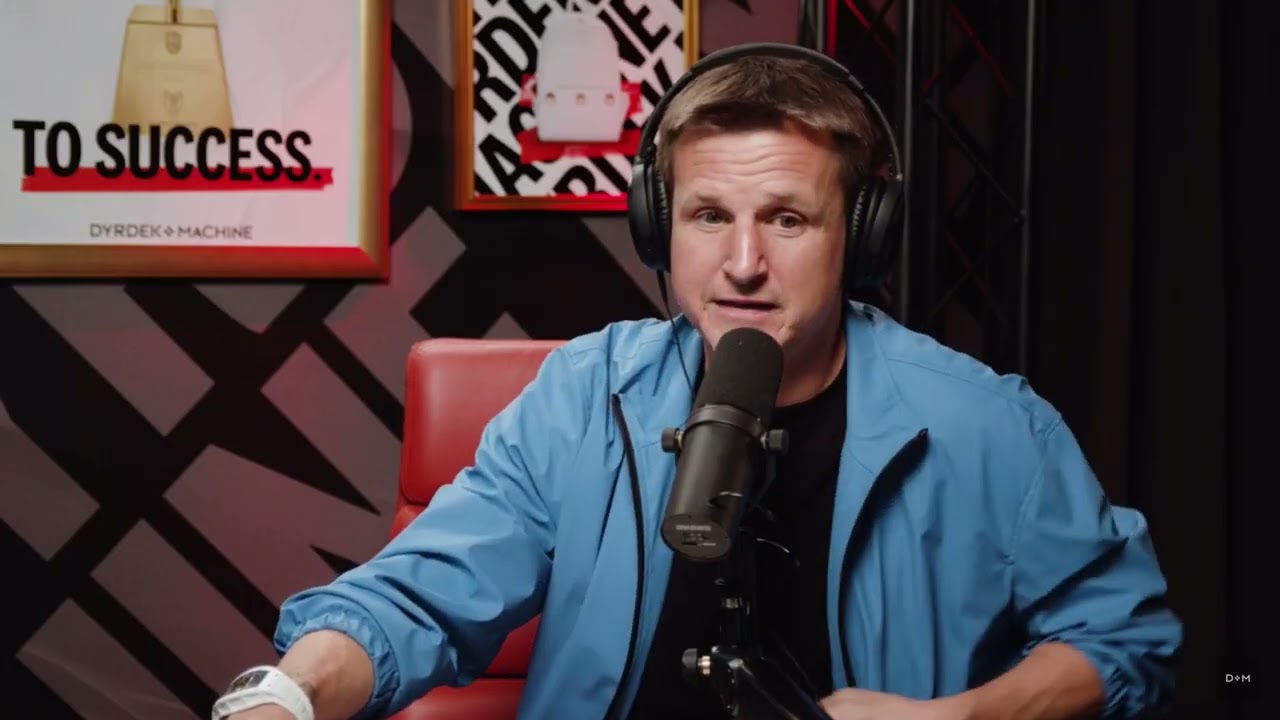 These are just a few of our favorite reviews and we'd love to here more! Send your review to Sean@bellasnow.com and don't forget to rate us on UNTAPPD!