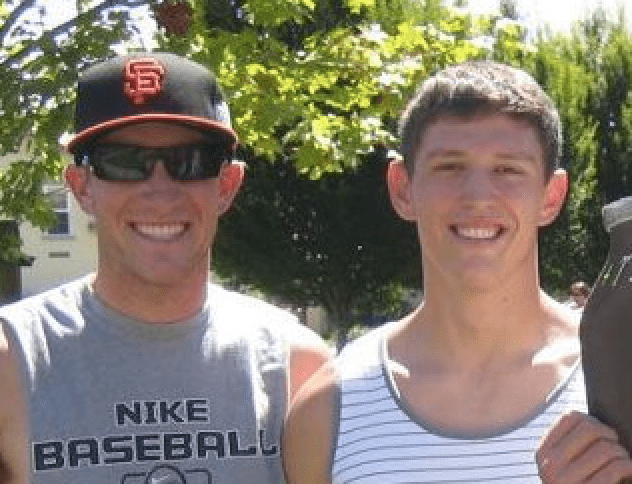 Photo above: Sean left, Mathew right, 2011
Sean Boisson was born and raised in Sonoma, California, where he coaches the JV Baseball team for Sonoma Valley High School every spring (go Dragons!). Sean attended Sonoma State University, where he earned a Bachelor's of Science in Business Management, with an emphasis in Marketing. Sean broke into the beverage industry with Vita Coco Coconut Water, where he began to fall in love with the people and products he was surrounded by. Sean's professional journey later would lead him to Anheuser Busch, where he oversaw and launched the newly acquired brand, Spiked Seltzer in Calfornia. Having worked for category creators it was clear that his entreprenurieal route to market, his own creation, would be via a new niche. Sean and Mathew landed on Bella Snow. "Creating a successful business with my best friend has always been a dream of mine and now I get a chance to chase that dream and live it every single day."
VELCENY'S BELLE NOIRE MOLLY
The Dog Behind Miss Bella
Bella (AKA Molly) was co-founder Sean Boisson's childhood labrador. There wasn't a plum or zuchini that was safe when Molly was in the yard. Bella was a resourful creature of habit. You would be sure to find her out on the deck, bathing in the sun all spring and summer long. And she would momentarily abondon her loyal insticnts to secure the dryer vent through the cooler Northern California winter months. Molly was an adventure buddy, protector and best friend, always up for a run through the vineyards or a bike ride. When Mathew and Sean were naming their brand it was obvious it was to go to the dogs! I know what you're thinking and Molly Snow sounds more like a secret agent than a beer. We would always comment on her Faccia Bella, as an ode to her name, so this one's for you, girl!
Mathew was raised in Novato, California. He enrolled at Sonoma State University after graduating from St. Vincent de Paul High School in Petaluma. At SSU he earned his Bachelor's of Science in Business with an emphasis in Finance. Mathew served as a chair member for his fraternity, Sigma Alpha Epsilon, during his time at Sonoma State. During his college years, he began working for a general contractor, and joined a roofing company shortly after that. "Overseeing operations for both companies allowed me to learn the ins-and-outs of running a successful small businesses." In 2018 his best friend and he, Sean Boisson, whom he had lived with for two years at Sonoma State, came up with the idea for Bella Snow. After eclipsing a decade in his previous role, Bella Snow had transformed from an idea into a reality and Mathew eagerly transitioned to Bella Snow full time.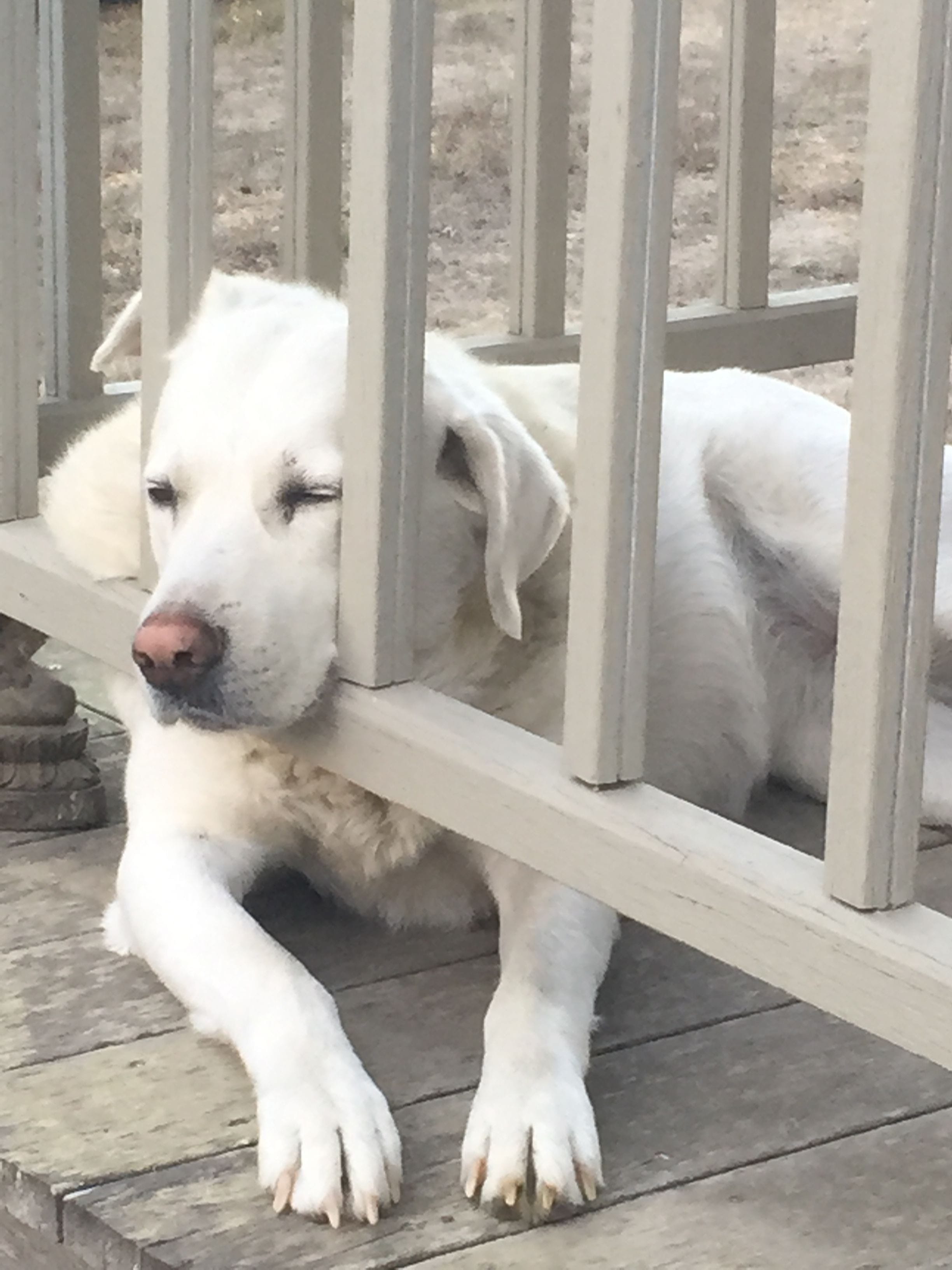 Snow (AKA Snowy) was co-founder Mathew Rohrs' childhood Akbash. She loved roaming the neighborhood, and keeping a watchful eye over the cul-de-sac. She was always in for a game of fetch, or for a chill session on the couch — and boy did she leave a solid layer of hair behind! She was the ultimate childhood buddy and never strayed away from adventure. Snowy represented everything there was to represent about enjoying a beer after work, the ultimate vibe. When Sean mentioned he wanted Bella, to represent Molly, it came together quickly! Miss Snowy, this next cold one, or two, is for you, cheers!